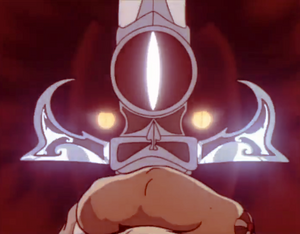 I am the current "Maintenance" Administrator and the overseer of ThunderCats Wiki. The current "Lead" Administrator is Wingman1.
I am in charge of Templates and Design of the Wiki. I also maintain the ThunderCats Wiki Facebook page. Requests for suggested articles to be promoted there can be made on my talk page.
The only blocks I undo are my own I place on users, so do not come to me asking for a second chance if Wingman1 or Ralok block you. You should ask them why you were blocked and try to work with them. If you need to contact me, use my talk page here when addressing any matters relating to Thundercats Wiki.
Introduction
Edit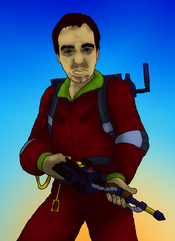 I have been editing at Wikia since September 2008. I enjoy helping out new wiki's so if you are a new admin or a user and have issues with editing a wiki, contact my Talk page.
Hi, my name is Matthew Darr Jordan and I am 32. I grew up in Champaign, IL and am currently living in Hannibal, MO. I am a artist.


Lunatic Soul - Gravestone Hill
The old gravestone
Forgotten by time
Remained in the shade