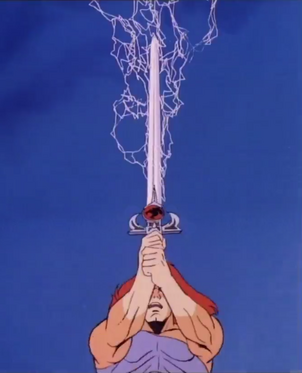 I have sat the last few days thinking of what to do next. Deleting stolen images seems pretty pointless if there isn't some to replace them. So I have recruited myself to screen cap the Classic series one episode at a time til the series is complete. This project will be easier if comrades here at this wiki would aid me with text edits to strengthen the project as I move along. I will hopefully start in a day or so. I will likely by default end up questioning previous edits and in some cases delete or move questionable content to talk pages.
My comrades, are you with me?
Ad blocker interference detected!
Wikia is a free-to-use site that makes money from advertising. We have a modified experience for viewers using ad blockers

Wikia is not accessible if you've made further modifications. Remove the custom ad blocker rule(s) and the page will load as expected.